Interested in Covering Our Story?

We believe in our business and our commitment to improving the sex lives of our customers. If you are interested in covering our story for your media or press publication, we'd love to hear from you. Please click link below for our latest press release or make contact with our team. High Res press images available on request.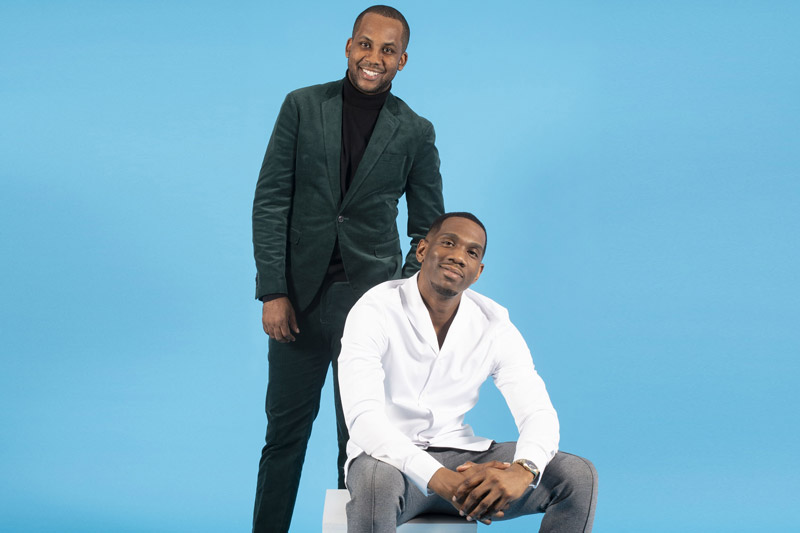 CouplePlay is an innovative Sex-Box Subscription Business created to offer couples a way to keep their sex life fresh, exciting, and spontaneous.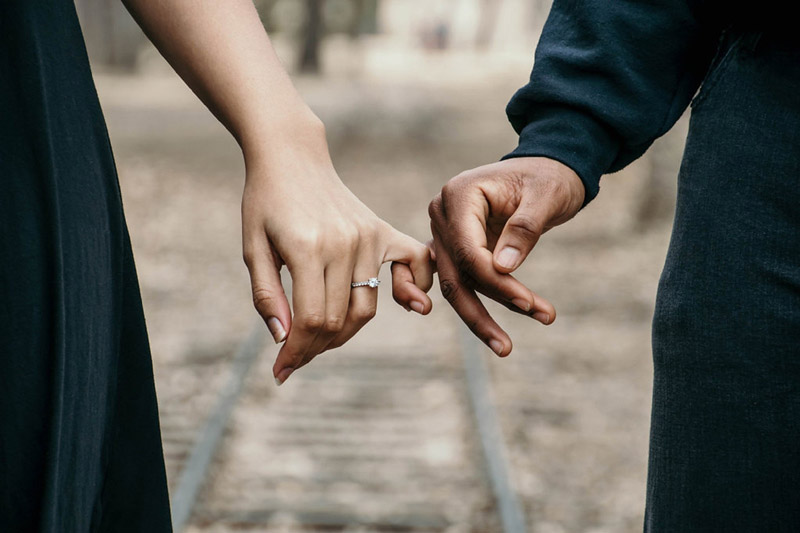 At CouplePlay, we prioritise our customers enjoyment by ensuring great quality products in every Sex Box and excellent customer service.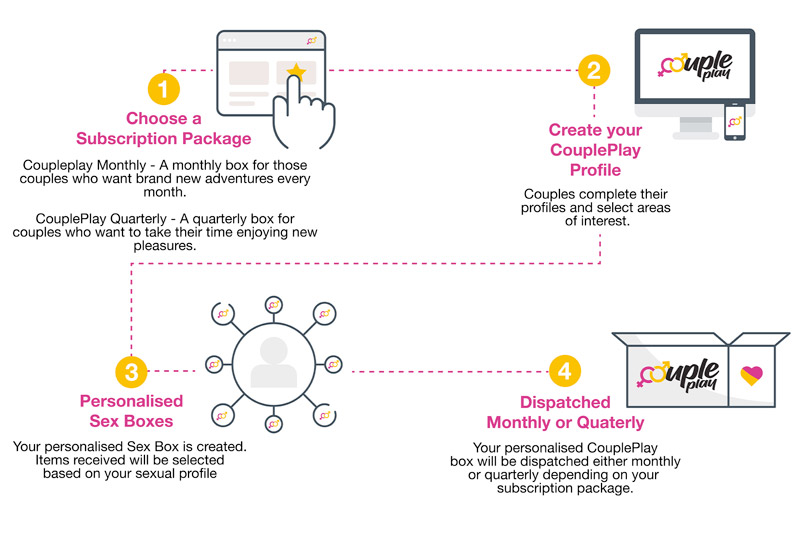 First, we learn every couple's unique preferences, then, every month, a brand-new Sex Box is curated just for you to improve your sex life.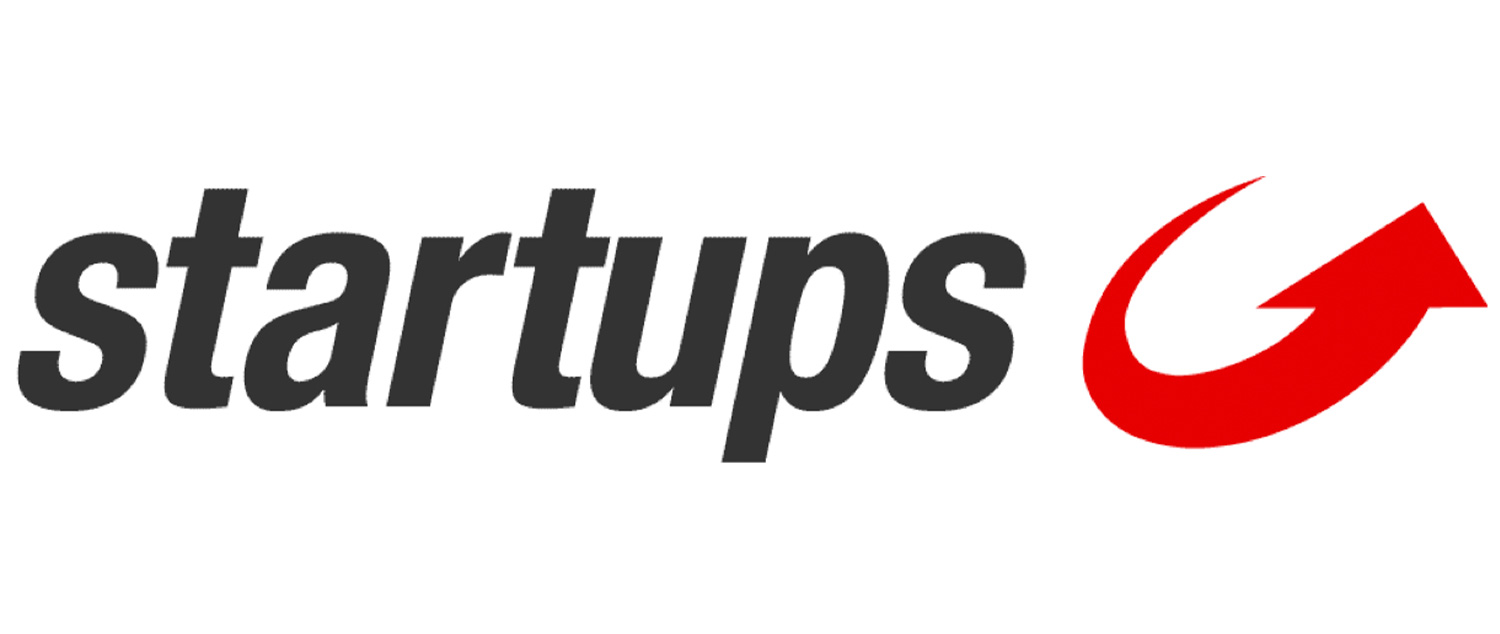 CouplePlay: Marcus Miller and John Patrick
Co-founders Marcus Miller and John Patrick launched CouplePlay, a subscription service in which sex boxes with products and ideas are delivered to customers on either a monthly or quarterly basis. Miller and Patrick discuss the process of starting up…