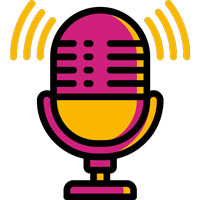 Listen to the Latest Episodes

Cherry on Top, the podcast where CouplePlay founders Marcus and JP discuss all things sex! Every week they cover their thoughts on the latest sex and relationships news, offer advice on your sex-related worries and give you an exclusive peek behind the scenes at CouplePlay. From open talks about taboo topics to helpful tips for improving your sex life, there's something in their show for every listener. With personal stories and a handful of guest interviews along the way, we hope Cherry on Top offers you an insightful and entertaining look at the world of sex.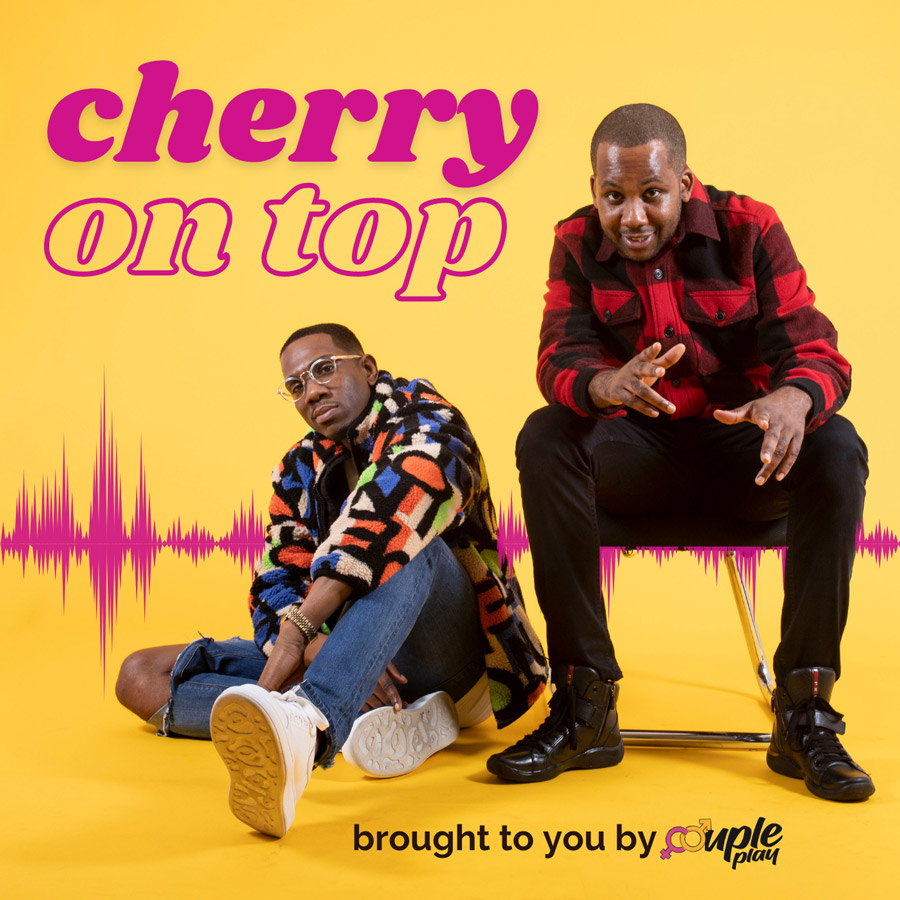 Episode 12 - Only Fans reinventing Sex Work, Using Lube During Sex
Millions of people around the world are making money using Only Fans by selling a sexual services. In this weeks episode of Cherry on top Marcus and JP discuss if Only Fans has reinvented what can be categorised as sex work and look at some of the ways its users are actually making money.  
JP topic of the week is "Using Lube during Sex". We discuss the benefits.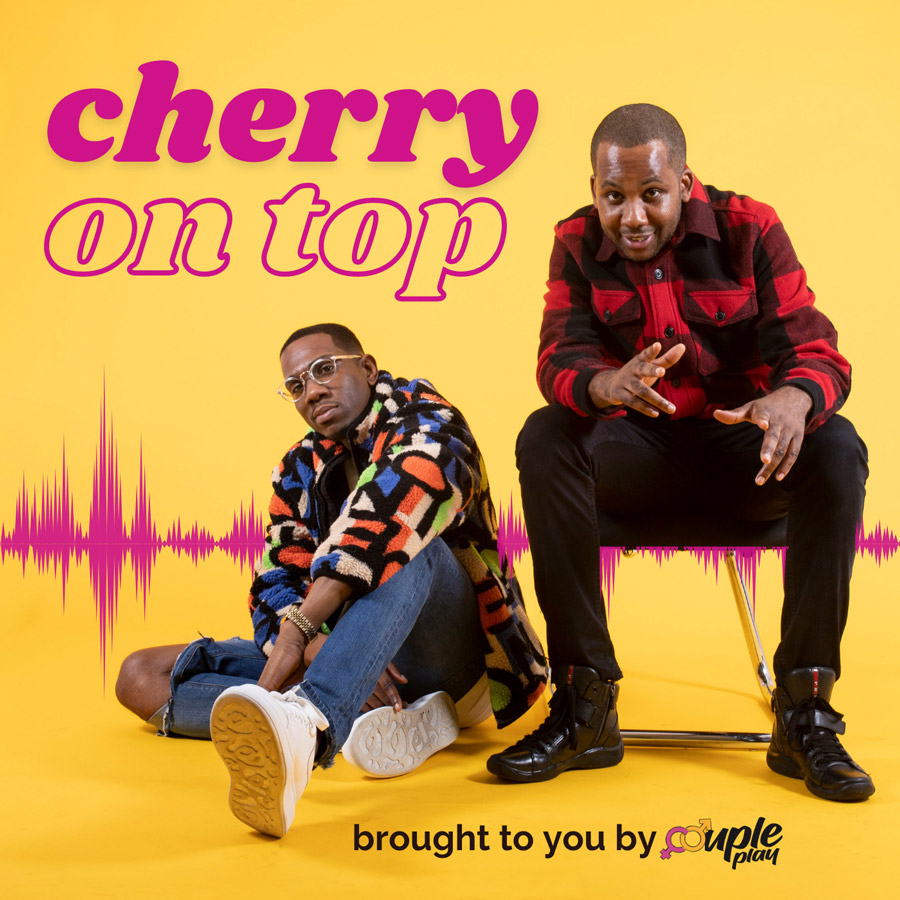 Episode 11 - Willow Smith & Polyamory, Nipple Play, Homemade Sex Videos
What are your views on Polyamorous Relationships? This week Marcus and John talk about Polyamory and discuss if this is the future of relationships in the modern world.
JP's topic of the week is "Nipple Play". The duo share their experiences and give us their thoughts and whether it does anything for them.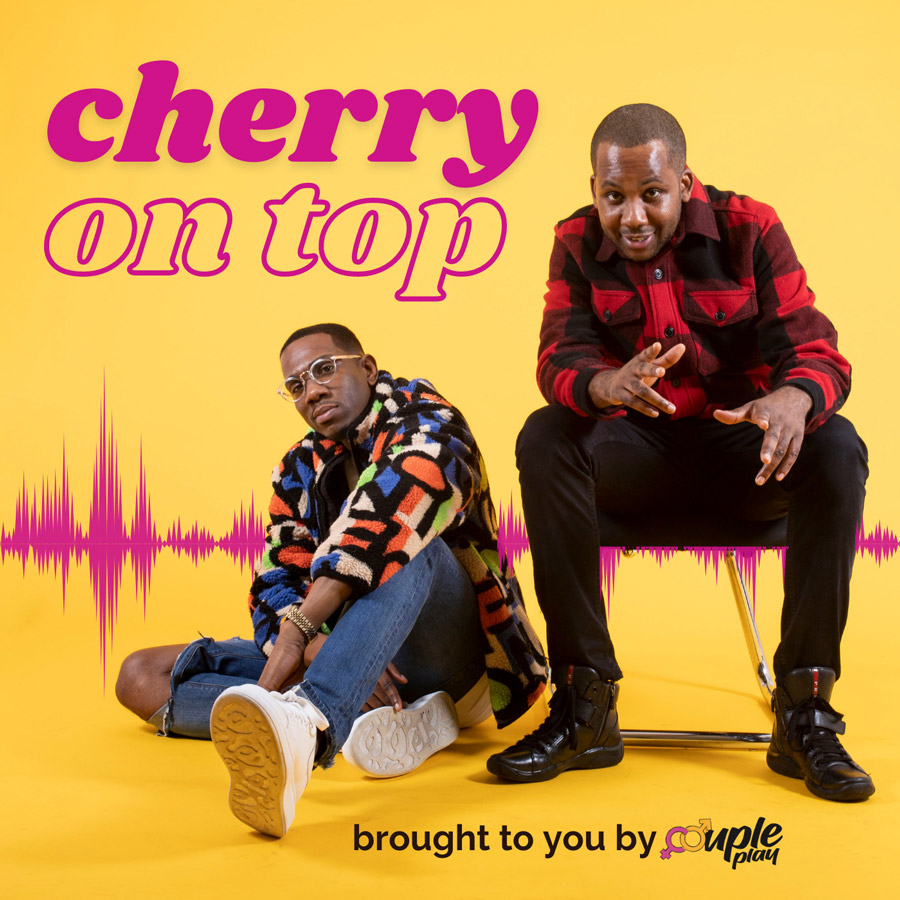 Episode 10 - Thoughts on a 28 Year Age-Gap in a Relationship, Outdoor Sex
How do you feel about dating someone 28 years older or younger than you? This week Marcus and John talk about age gap relationships and share their thoughts about them.
JP's topic of the week is "Outdoor Sex". The duo discuss experiences, views, some of the best and worst experiences. We discover we might even have an exhibitionist in the group...