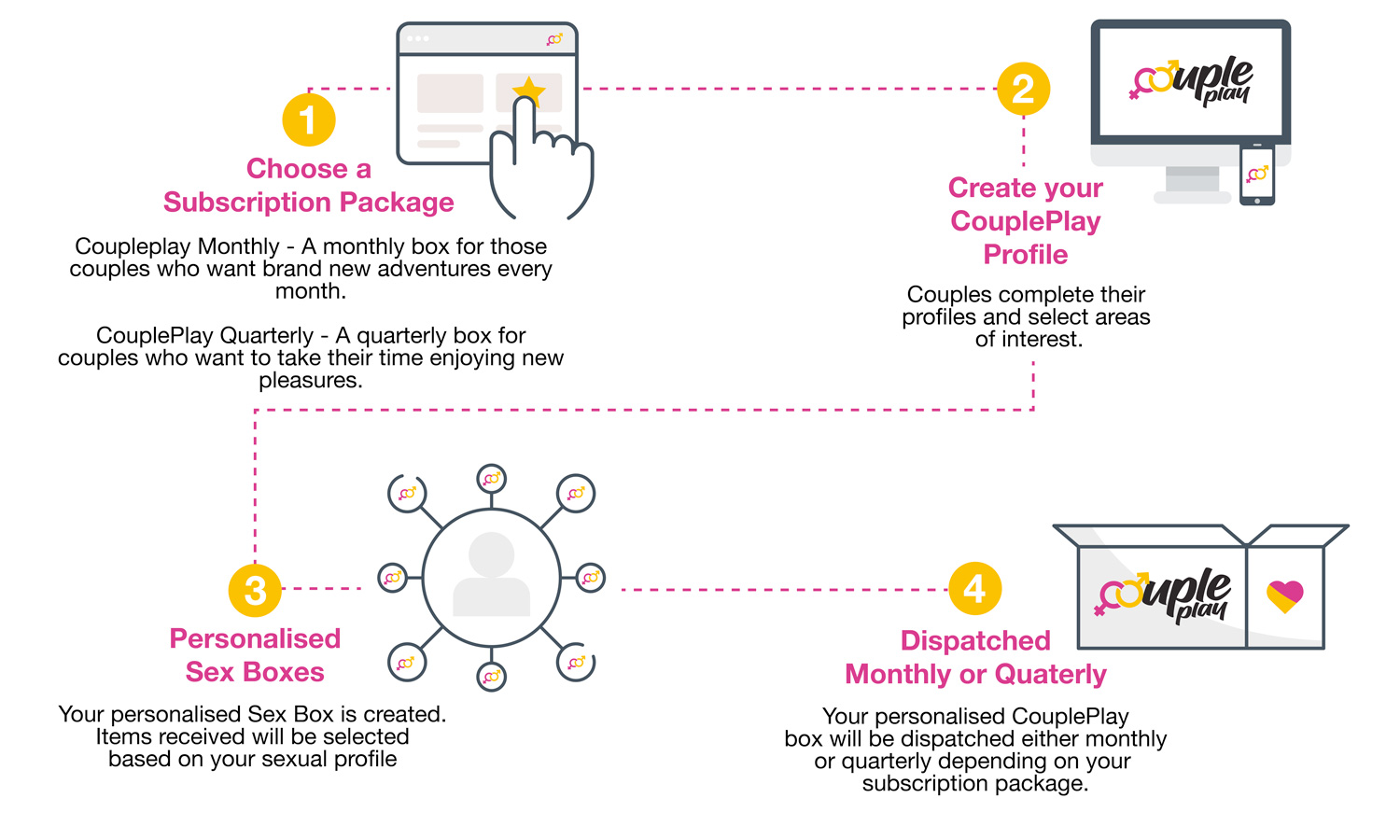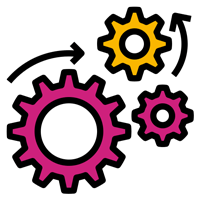 We carefully select products for each subscriber's personalised sex box. Our wealth of knowledge and expertise allows us to pick the perfect items for each couple to ensure a new and fun sexual experience based on their unique preferences. 
Couples are sent different items every month to help them discover and explore exciting new ways to satisfy their sexual needs, desires, interests and fantasies, whilst also adding an element of spontaneity. With options to choose ranging from sex toys to intimacy games for couples, our sex boxes provide couples with a variety of new things to try in the bedroom that are sure to spice up your sex life.

CouplePlay offers two different subscriptions to suit every couple's needs: CouplePlay Monthly and CouplePlay Quarterly.
Select Areas of Interest for Your Personalised Box*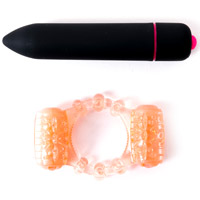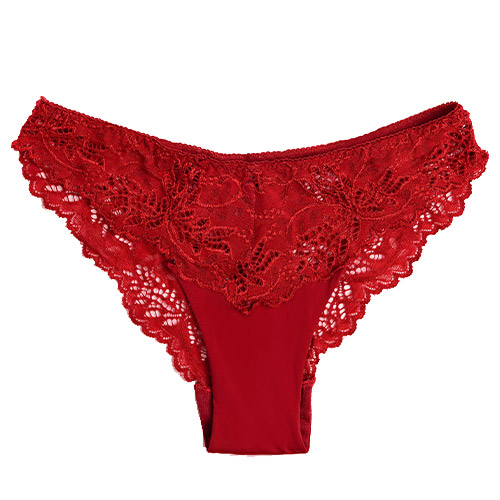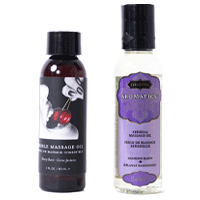 LUBE, OILS & SEX ACCESSORIES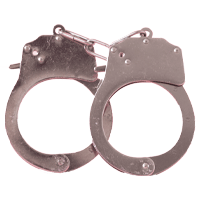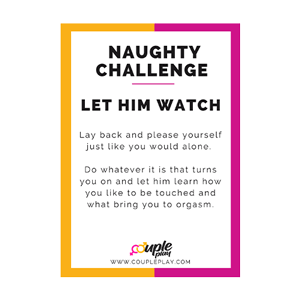 ADVICE, GUIDES & CHALLENGES
*Items you will recieve will be selected based on your sexual profile created on CouplePlay.
We Select Items Based on Your Profile to Create a Truly Unique Sex Box

Give Us Feedback on Your Box

We want our sex boxes to provide the best experience that is perfectly tailored just for you. Our hope is that each month we fill your personal box with the best quality products that you'll love; but we can't do that without your help.  We welcome any feedback you have about your sex box and your experience with it. We'd love for you to get in touch and let us know what we can improve, change, or what you loved and can't wait to get more of.

Unfortunately, the nature of our products means we cannot accept returns or exchanges on any of the items you receive in your sex box. If you receive a product you do not like, we recommend that you pass it on to someone else to try, or give it a chance yourself, you might find you like it more than you expected!
Please do let us know what you didn't like though. This way we can amend your personal profile and adjust our service for your future boxes.
Subscribe To Our Monthly Box

Take the stress out of your search for pleasure with our expertly curated, monthly sex box packed full of unique items and tips chosen just for you.