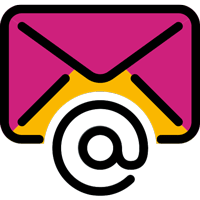 Whatever your reason to get in contact, we look forward to receiving your message. Our customer service team are happy to answer any questions you might have. We also welcome feedback of any kind to help us improve our service and your sex box in the future.
We aim to respond within 24 hours of receiving your message and we will do our very best to address your concerns, should you have any.
Our email is: info@coupleplay.com or, alternatively, you can use the contact form below if you prefer.