Author: This Kinda Girl
How Can I Convince My Partner To Try Swinging? It's a question that I get asked rather frequently, and one that many people are searching for. Quite understandably too! You want to explore the lifestyle with your partner, but you're not sure how to talk to them about it. The thought of trying to convince them it's a journey for the both of you to go on together fills you with worry. What if they reject the idea? And reject you in the process? Don't worry, I am here to answer all your questions on how can I convince my partner to try swinging.  
So, I was sent this question recently, and I believe many people will be able to resonate with the guy who asked the question.
Hi there Thiskindagirl, 
We are a married couple, and I have been asking my wife to try swinging for a long time. She is very turned on by the idea but in the morning after we fantasize about it, she says it's got to stay a fantasy and that we will ruin our marriage if we try it. I want to convince her that trying swinging won't ruin our marriage.
I am very sexually frustrated, and I think she is too as it's the same old usual sex. 
Even discussing it makes me feel like a pervert. I dont want to feel like I'm pressuring her into anything she doesn't want to do. I want us to go on this journey together.  
Any ideas on how to take this forward? 
Best wishes  
R.
Can I convince my partner to try swinging?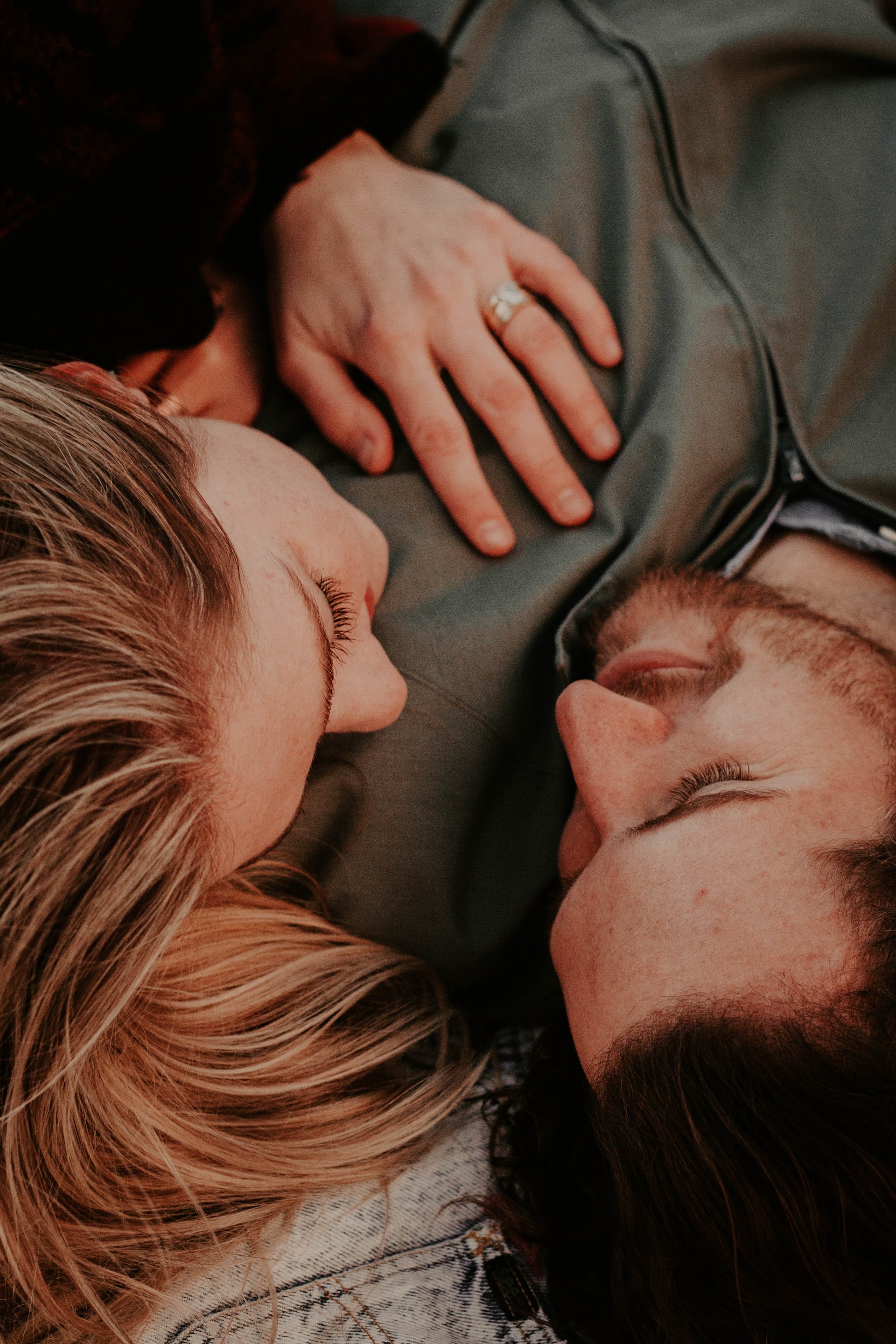 I need to stress that there's no guarantee your partner is going to want to try swinging. You can't convince anyone to do anything they dont want to do. They have to draw their own conclusions as to what they would and would not like to try. Just because you want to try it, it doesn't mean they want to try it too. The best thing you can do is be honest and open about how you want to explore the lifestyle with them. 
You can't coerce or pressure anyone into swinging, sex or any form of intimacy. If they don't want to try it, then respect their wishes.
Starting Swinging
In the email R sent me, he states that he 'wants to go on the journey together' and that he has been 'asking his wife to try swinging for a long time'. This suggests to me that his wanting to explore the lifestyle has been something he's been desiring to share with his wife for quite some time. 
The foundations of an excellent swinger relationship are based on honesty and trust. You don't necessarily have to of been together years before you start swinging, there are no rules that state swinging is strictly for long term couples. As long as there is trust and communication, it makes little difference if you have been together for six years or six months. The fact that R wants to 'share together' new experiences with his wife are very encouraging indeed. It can be daunting to hear your partner has had thoughts about wanting to try swinging, and for some people, they feel threatened by it. The fact that he wants to share swinging with her, demonstrate to me that he wants it to be a shared passion, not merely something she's going to 'go along with'.
How can I Convince My Partner To Start Swinging? - My Top Tips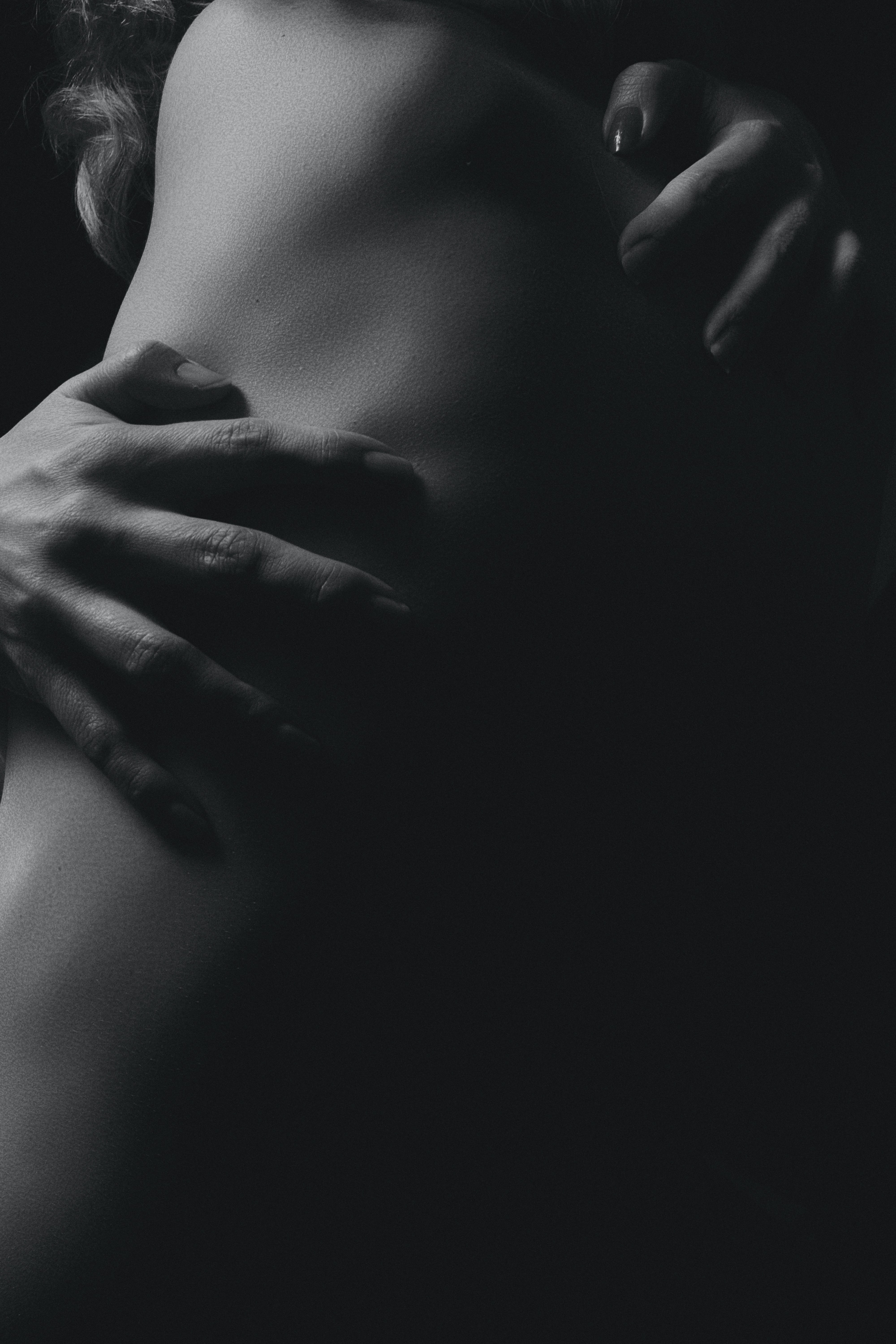 Explain that you want to share the swinging experience with them and that you can't imagine doing it with anyone else. You want to experience and enjoy the lifestyle together, and grow as a couple. 
Listen to their reservations and fears. Understandably, they going to have concerns about starting swinging, listen to them and find a solution together. If one partner thinks swinging will ruin the relationship, ask them why? Then address these reasons, are they founded in anything specific. 
Remind your partner that they are loved and adored regardless of being involved in the swinger lifestyle. 
Make sure you enter the lifestyle for the right reasons if you would love to see your wife having sex with another woman but shes not in the slightest bit Bi-curious, then I'm afraid no amount of pestering is going to make her change her mind. 
You have to be prepared to compromise and work together. Chances are the person who initiated the swinging feels more confident that the person who didn't. Taking things slowly is key; always move at the pace of the least experienced person. 
Read blogs and other peoples experiences of swinging together, to get a realistic idea of what the lifestyle is all about. There was a time, many years ago, I didn't think I'd ever be able to swing with another couple...oh how times change! 
If your partner really doesn't get it, I'm afraid there's not an awful lot you can do to convince them. If they reject you and brandish you a pervert, (which sadly does happen) this can hurt. You have to understand that they are probably doing this if they are feeling unhappy about what you have suggested. After all, the natural response to something we dont understand and feel threatened by is to be cynical about it. Feeling threatened by the prospect of introducing others into your most intimate relationship is perfectly normal.  
If your partner is not warming to the idea of opening up your relationship, then you can always suggest other ways in which you can enjoy different types of sex together. If having an active and experimental sex life is important to you then dont be afraid to voice your opinions and desires. Your desires are personal to you, and if you want to experiment sexually, then you should be able to. Sometimes you have to compromise within a relationship, but that doesn't mean not perusing what turns you on for fear of upsetting others. If you want to experience anal sex whilst performing oral on your woman, for example, but your partner isn't keen on getting another man involved, then investing in a good quality dildo can be a solution.


ThisKindaGirl
The ultimate guide to swinging! From newbie couples to those already in the scene...let me teach you all I know.