Author: Alisha Adetoro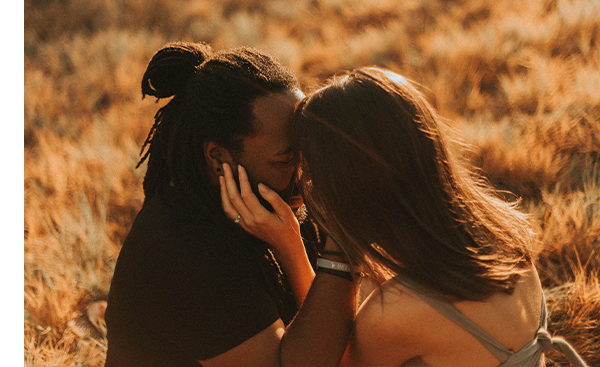 By now you've most probably heard of the 5 love languages & taken a quiz or two to find out your love language & your partner's love language. Understanding your partner's dominant love language is a great way to strengthen the love between you. But do you know how to understand your partner's love language to strengthen the intimacy between each other? 
If you're ready to take your sex life to the next level & really press all the right buttons for your partner here's how you can apply your partner's love language to sex.
Words of Affirmation
If this is your partner's love language when it comes to sex, it's going to be all about your communication with your partner. Be vocal with your partner let them know much you love their body & what they do with it. Tell them exactly how much they turn you on during sex, a partner with this love language will appreciate dirty talk. Maybe you might want to send them a text on the way to see them telling them exactly how you plan to rock their world!
Quality Time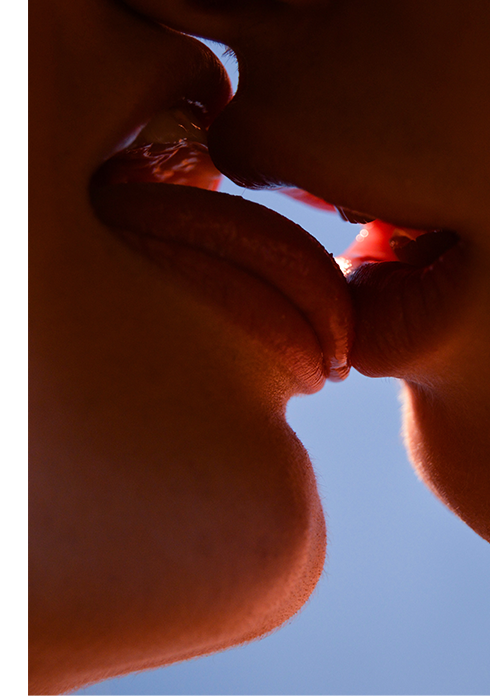 When comes to sex & quality time being your partner's love language it's all about sex being an experience where you both take in every second of ecstasy and enjoyment. Your partner wants to feel as though your focus is on them & enjoying the experience of sex with them. To show them just how focused you are on them make meaningful eye contact. When you meet your partner's eye at the right moment it can say a thousand words & it can take a pleasurable moment to a whole new level of intensity. You can also apply this love language to sex by really being present in the moment, respond to your partner's body by being aware of what's really getting them going & keep on going until they say stop!
Receiving Gifts
It looks like you've found yourself in the right place if this is your partner's love language because the way to spice things up for your partner is going to be receiving gifts that ignite their fire for sex. What do we do at CouplePlay? We send out subscription boxes to help couples keep their sex lives fresh, sounds like the perfect gift to apply your partner's love language to sex right?
Physical Touch
Physical touch is obviously linked to sex but if this is your partner's love language the intention behind how you touch your partner is what's going to get them excited. When you touch your partner's skin make sure you are very intentional and caress them in all their favourite places. You might want to also experiment with different positions to create a skin on skin intimacy & a deeper physical experience. When you make the intention to create a more intimate experience through physical touch, it's sure to make your partner feel sexy & wanted
Acts of Service
Last but not least acts of service is the final love language. If this is your partner's dominant love language in the bedroom they will want to feel as though you are catering to their needs. You might want to take some time to make them the focus of your attention during foreplay & sex. Take the time to ask your partner what they would really like you to do. It might even lead to you both trying out something new & adventurous that you both enjoy!