Author: Siobhan Butt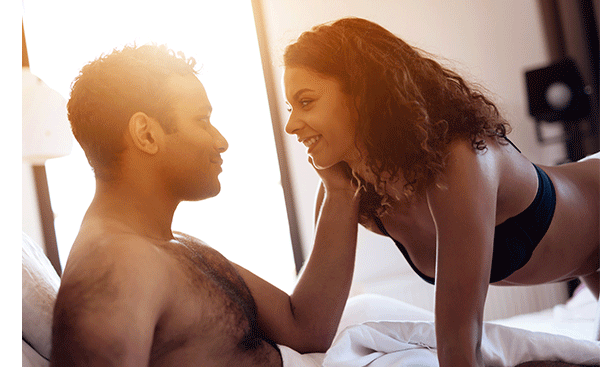 During 2020 we all suffered the loss of spontaneity and with it eroticism suffered. The things that excite us erotically (risk, spontaneity, mystery and excitement) have been replaced with fear and anxiousness. All of those chance encounters, those spontaneous adventures and moments of eroticism have all been lost. Escapism has become video games, binge watching television and doom scrolling through social media rather than with planning a night out or a holiday. Whether you are single or in a relationship, this would have had an effect on your sex life. So how then can we reclaim our erotic selves and navigate our way into a vibrant sex life whilst going through lockdown? The answer is with fantasy.
Our minds are incredible. They have the power to turn us on and turn us off. A recent study has shown that 92% of people have reported that they feel distracted during sex. The more worrying the distraction (the greater cognitive load it has) the greater the impact it will have on us sexually. So, for example, when we are gripped with anxiety around a global pandemic we are less likely to want to engage sexually with our partners. When we focus our attention onto sex and fantasise we increase our arousal and are more likely to have a better orgasm. By reducing distractions and focusing our attention during sex we increase our desire, pleasure and sexual response. You could also try talking about your worries, fears and stresses with your partner. Having our partner listen to us and try to understand us can help alleviate fears and concerns and therefore put us in the mood for better sex. Great sex begins outside of the bedroom, it begins with good communication. When we feel validated in our feelings and understood we feel more intimate. Very often I say true intimacy is about in-to-me-see. It's more than the physical, you are taking the time to see in to me, to see my thoughts and feelings and accept me. The connection and the acceptance builds the desire.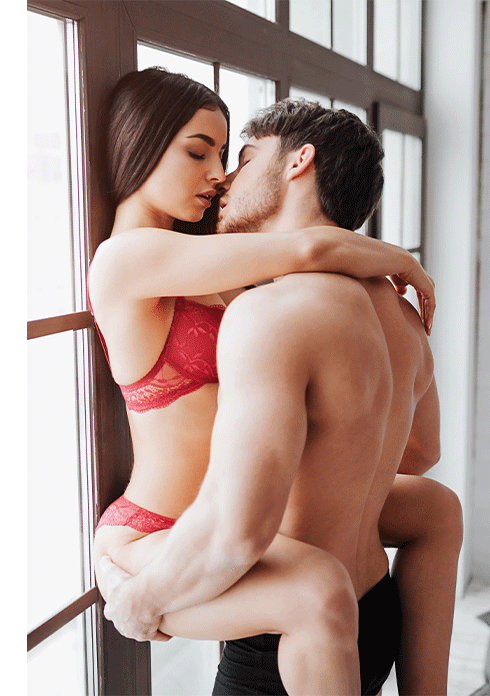 Our minds can do more than help our sexual arousal, they have the ability to transport us to other places and environments through the power of fantasy. Think of it this way, when children play they have the ability to go on pirate adventures, kill monsters and go deep sea diving all without leaving the room because they are using their imagination. Adults have the same ability to do this and with a little bit of creativity and fantasy we can go anywhere and do anything. Leading Relationship Psychotherapist, Esther Perel, calls the ability to use your imagination to creatively give you freedom erotic thinking. When we light candles and play some music that reminds us of that little café we shared in Madrid this all comes together to heighten our arousal. This can sound difficult to do given the current circumstances we are in. Take some time to sit and close your eyes and take a deep breath. Now try remembering a time when you had some really great sex, where were you, what were you wearing, what were you thinking, how were you feeling? Talk about this with your partner and think about how you can recreate this time in your home. Talking about it together will help you build the sexual connection and the desire. Then think about how can you make a similar special time together at home, get dressed up and have some fun!
Don't be afraid to sit and discuss sexual fantasies with each other either. As I mentioned before, at the heart of great sex is great communication, so think about it - what do you really want to do? How would you really like to enjoy each other's bodies? Our fantasy life allows us to transcend the restrictions imposed by lockdown and the boundaries of society. The fantasy world we create is about playing, connection and pleasure. It's about all the juicy parts of life that we miss so dearly. When we fantasise together as a couple we are exploring new ideas and building a deeper level of intimacy together, we can take on a new identity and see what we like. This is where CouplePlay Box can help you. Go through the box and talk about each item. Explore with each other about what you want to try and want is turning you on. Let your fantasy run wild!