Author: Rebecca Ball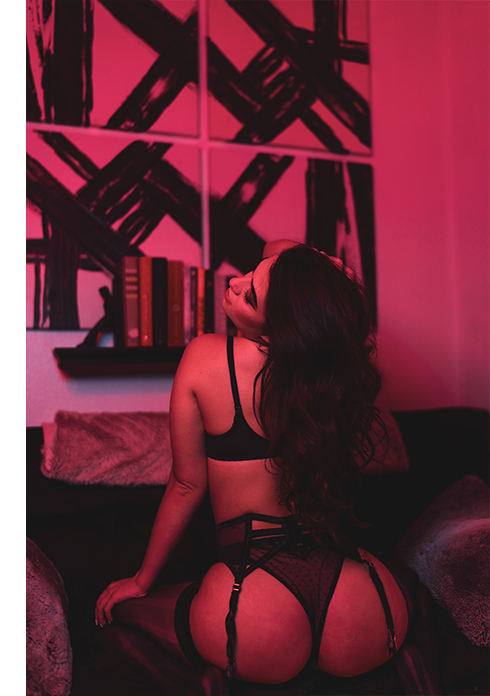 It is of the essence that you feel good, in order to look good. Confidence is key. When you wear something sexy, you need to feel sexy and the right sexy lingerie for you will be your greatest tool to be seductive. The fashion industry is booming with ladies lingerie and there are a lot of different types out there, so it's a good idea to know what is available and what will suit your body shape, personality and style.
Different Types of Lingerie
Bra & Knickers
Traditional sexy colours are black, red, white but you could explore further and if you match your clothing colour to your skin tone, do the same for your underwear. You could also experiment with fabrics; silks, satin, lace are popular choices and feel sexy too.
Top Tip - Send your partner a saucy photo to let them know what they're in for later
Babydoll
The safest first step and extremely comfortable, as well as flattering - The Babydoll. It can be a one, or a two piece set, retailed as a lacy night dress. It is flowing and loose but tailored to accentuate your natural body shape, showcasing your finer assets. Baby Dolls are very short and can be matched with lacy knickers, a sexy thong - or nothing, if you're feeling adventurous.
Top Tip - You can't go too wrong with sizes here, if you're less confident go for a larger size for greater cover up.
Corset
The staple of the elegant Victorian woman and still used to enhance feminine sexually today. You can opt for a corset with a bustier top to exaggerate your bust, whilst being taken in at the waist. If you want to showcase, or even create, an hourglass figure, then a corset is a good investment.
Top Tip - Team with stockings and suspenders for a knock-out look
Chemise
A chemise is the ideal piece of lingerie for a pear-shaped lady, although perfect for all shapes and sizes. They're fairly similar to a Babydoll, however they highlight the bottom part of your figure. Easy to wear, as well as very comfortable, they're an ideal first step into the world of sexy lingerie.
Top Tip - Match with a satin robe if you're less confident. The increase of satin material and the robe tie could come in handy at a later date...
Teddy
The luxury item for a real treat! Traditionally, the teddy was for very special night time occasions, where you really wanted to undress to impress - such as a wedding night. This is due to its high detail, form-fitting design. They're still considered a one-purpose item but they'll never lose their appeal no matter how many times they're used.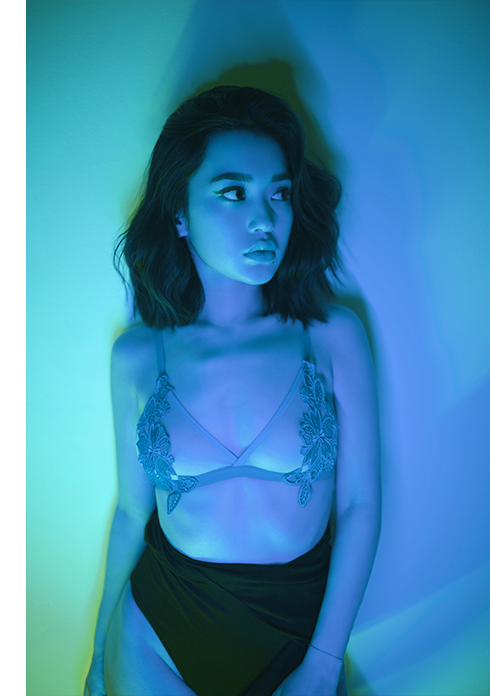 Top Tip - You'll likely only buy one so take this into account and consider raising the budget. The investment as it will pay off, time and time again.
Stockings
Designed to contour the legs and make them appear more shapely and toned. They come in a variety of materials, such as; silk, satin, nylon and fish net, all with their own benefits. Wear with any lingerie item for added elegance during the night.
Top Tip - Suspenders! The image you're wanting to create can be so easily undone by your stockings slipping down, which is why it's essential to team them with suspenders. The added material can also make foreplay a little more exciting.
Edible Lingerie
CouplesPlay are all about couples playing together so what better way to wear lingerie than when you can share it!
Top Tip - Use this as a great way to initial oral sex without having to ask for it.