Author: Becky Storey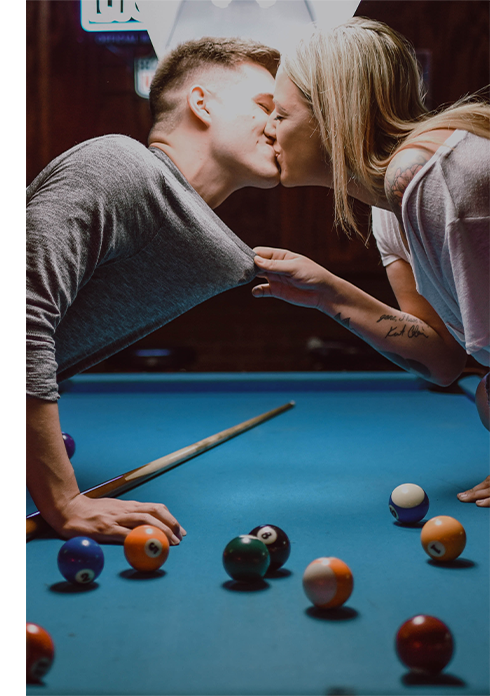 Intimacy is what makes a relationship romantic. When you meet someone new and begin to fall for each other, the intimacy is all we think about. Learning about them and sharing intimate details about yourself builds the closeness we're all looking for. Your newfound emotional intimacy is then translated to physical intimacy in the bedroom, or anywhere else for that matter! You learn what makes your new partner tick and as you get to know each other's bodies, your bond deepens. 
Sometimes, as the years pass, the fire fades into a comfortable glow and intimacy stops being a priority. We assume that there's little left to be learned about each other, so your intimacy must have reached its peak. This is, of course, very wrong. 
There's always room for more intimacy and there are always new things to be learned. You just have to get a little more creative to find them.

What is Intimacy?
Intimacy is often hard to pin down to an exact description. It tends to vary from person to person. What we do know is that there are two core types of intimacy; emotional and physical. Both are essential for a fulfilling and long-lasting relationship. 
Emotional intimacy means being vulnerable. This includes sharing your dreams, fears, thoughts, and opinions with your partner. You turn to them for support and understand the inner-most workings of their minds. Knowing each other in this way builds your emotional connection and ensures that your bond is more than skin deep. 
Physical intimacy is all about touch. This includes everything from sexual to sensual and even platonic touching. Often, the best way to build physical intimacy is through exploration and experimentation. After all, this is the way we do it when the relationship is new. Fully understanding and embracing your partner's body and what makes them tick (or squeal!), is the key to physical intimacy.

A Second Chance at Intimacy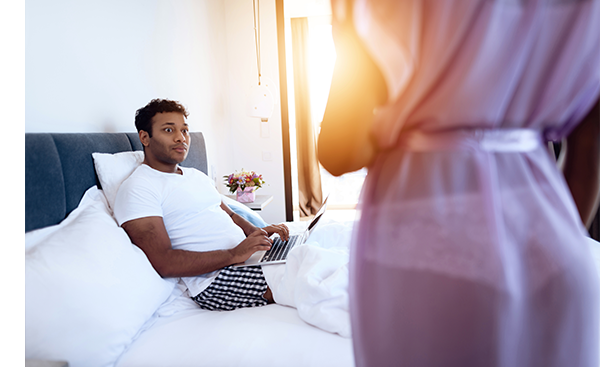 It can be hard to know where to start when you're looking to build deeper intimacy in a long-term relationship. When all your stories have been told and your bodies have been shared, you might doubt that there is any more to learn about each other.\
This is where games and challenges come in. They will guide you to new ways of thinking that unlock intimacy you didn't know you were missing.
Intimacy-building games often involve prompts that guide you to share stories you forgot or avoided mentioning. They might guide you to bring back memories of when you first met or to share your dreams of the future together. Games and challenges like these give couples a chance to dig deeper into their vulnerabilities, even when they think they know everything about each other. Learning new and unexpected things about your partner will increase your emotional intimacy all over again. 
Physical intimacy building games often involve exploring new zones on your partner's body or doing so in ways you haven't done before. After years in a relationship, we often get comfortable with what our partners like and rarely stray from those familiar methods. Discovering new sensitivities and sensations together will bring back the kind of physical intimacy that is usually reserved for the honeymooners.