Author: Becky Storey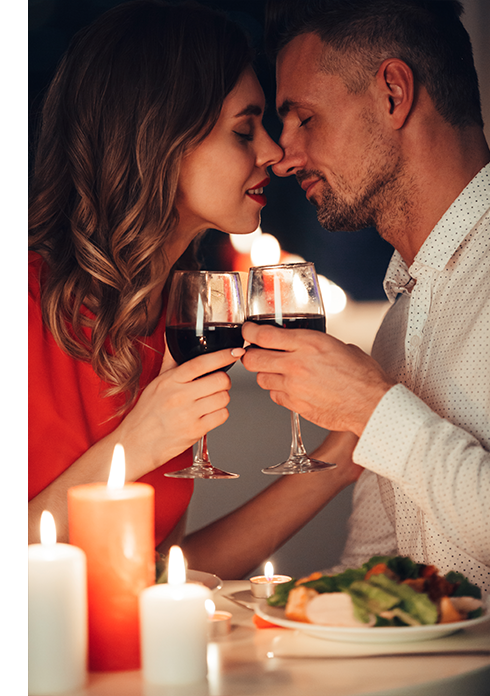 Routine doesn't usually bring about romance. Everyone loves a night in with their partner, but even that could become boring for couples
who do the same things over and over. Movies, dinner, sex. Repetitive activities can be a real mood killer.
Adult games have finally been given the credit they deserve, and their popularity is increasing rapidly. Be it sexy or romantic, games for
couples do incredible things for your bond, and your sex life by adding some spontaneity and genuine fun to your couples nights in.

Increase Your Connection

After a while, we tend to assume we know everything there is to know about our partner. Playing games together can prove us completely wrong. There is always more to be learnt and sometimes the easiest way to do that is through intimate games.
Games create a casual, comforting atmosphere that allows us to feel open than we would in a normal conversation. Classic party games like Never Have I Ever and Truth or Dare also make perfect games for couples. With these revealing games, you'll find yourselves sharing stories that you've never shared before.
Knowing more about your partner will immediately make a difference in your sex lives too. Closer bonds mean better communication and understanding of what you want in the bedroom, or anywhere else that the mood strikes.
Create Some Sexual Tension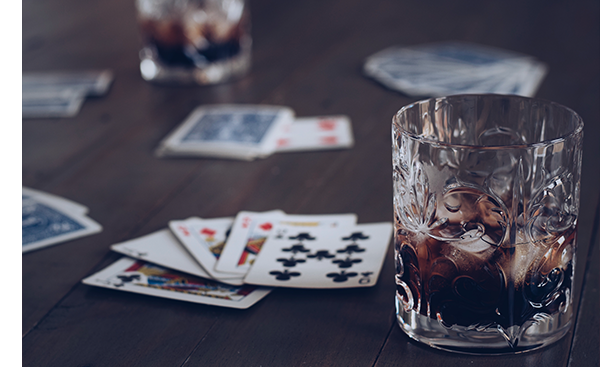 A night in with your partner is often thought of as cosy,
comforting, but maybe a little dry when you're stuck in a
routine.  You might have sex before you go to sleep, but the
likelihood of it being particularly mind-blowing is minimal.
Fortunately, with the rise of games for couples comes a rise
in sexier nights in.
Really, any game can be made steamier if you want it to be.
Most board games can be made "strip", including Jenga,
Connect 4, and most card games. You can even take a
couple of simple dice, with as many sides as you can think
of body parts for and assign an action or place to
each. Games like these are a great way to make foreplay
more interesting and less predictable than usual, as well as
exploring new ways of achieving pleasure that might have
neglected before.
It is also possible to create a game to play with your partner that will have you feeling closer, as well as increasing the heat between you.
Easy games like writing your deepest fantasies and then drawing them from a hat allow you to share your thoughts without the scary
intensity of having to say them out loud. Whether you take on a little roleplay game next is up to you!  An easy, sexy, and bond-building game
without any need for props is similar to the newlywed game, but a lot raunchier. With every correct answer, you can take a step closer to
each other, or choose an item of clothing to remove.
Any game you choose will bring some much-needed spontaneity to any relationship. Stepping out of your comfort zone could open up a
world of new possibilities for your sex life and have a huge impact on your romantic life too.