The Sex Box That Keeps Things Fun and Exciting

CouplePlay is a sex box subscription business that helps couples keep their sex life fun, fresh and exciting.
Based on preferences captured via our website, once a month we'll send subscribers a box consisting of the best toys for him and her, expert tips and guides, new experiences, naughty games for couples and fun ideas to spice up the bedroom. 

At CouplePlay we believe sexual encounters with your partner should be fun, exciting and have an element of surprise.

1. Choose a subscription package - Monthly or Quarterly
2. Complete sexual preferences questionnaire - 10 short questions
3. Your personalised sex box is created - Items received will be based on your answers from preferences questionnaire.
4. Your box is dispatched.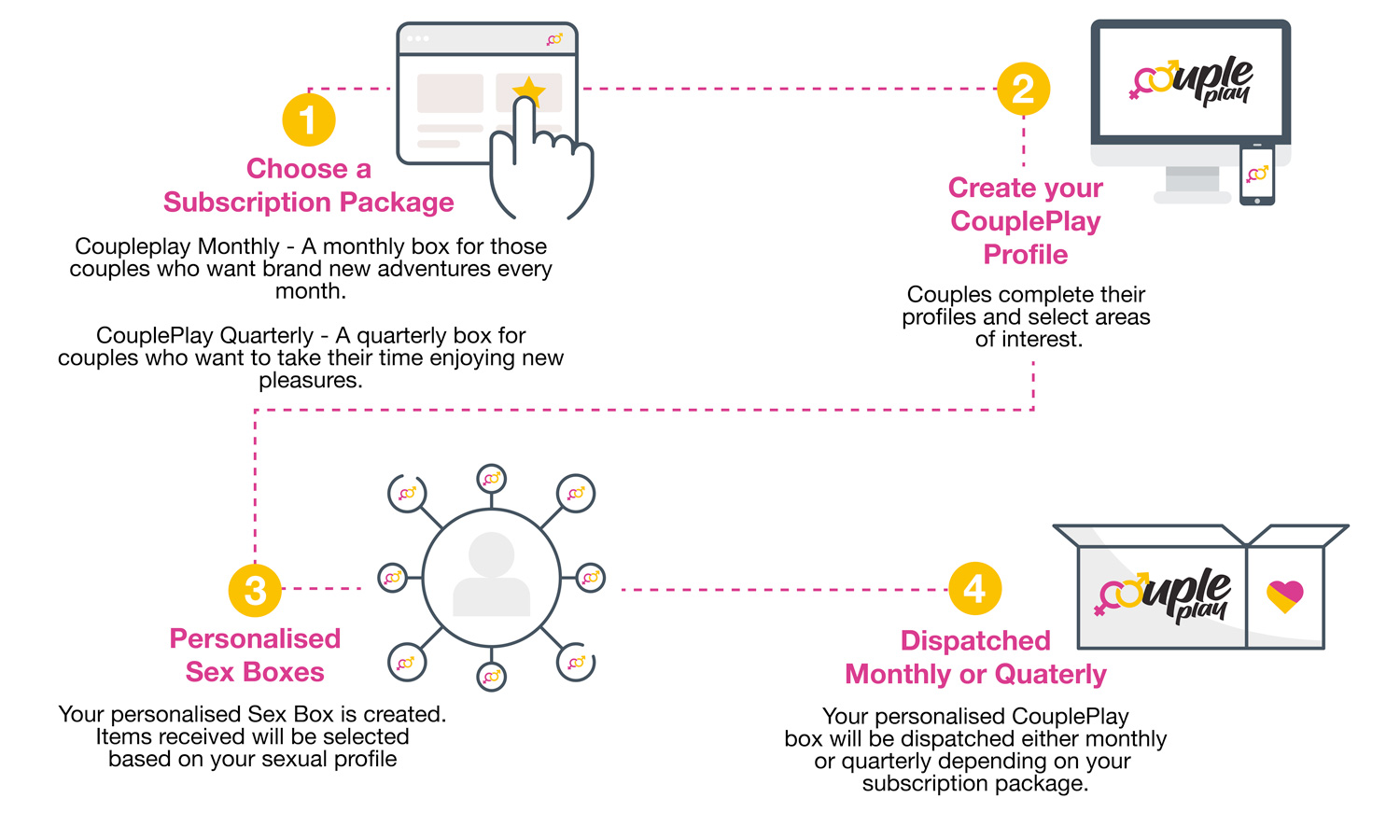 Select Areas of Interest for Your Personalised Box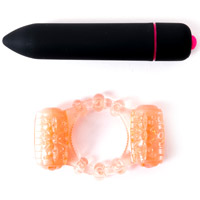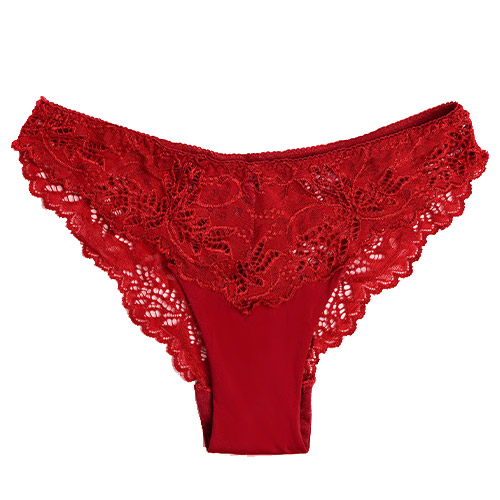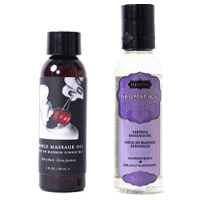 LUBE, OILS & SEX ACCESSORIES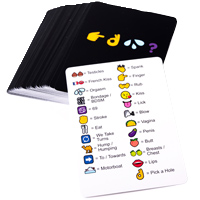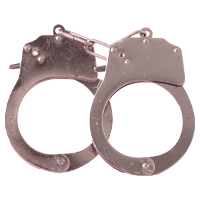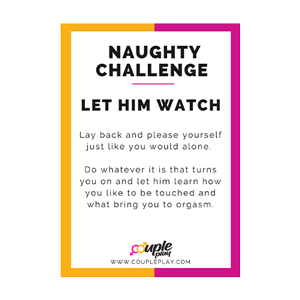 ADVICE, GUIDES & CHALLENGES
5 Items (Based on Interests
Selected on Website)

2 Naughty Challenge Cards
* One-off payment of £34.99 that rolls into a monthly subscription at £39.99 unless cancelled.
5 Reasons Why You Should Subscribe to CouplePlay
Take the stress out of your search for pleasure with our expertly curated, monthly sex box packed full of unique items and tips chosen just for you.