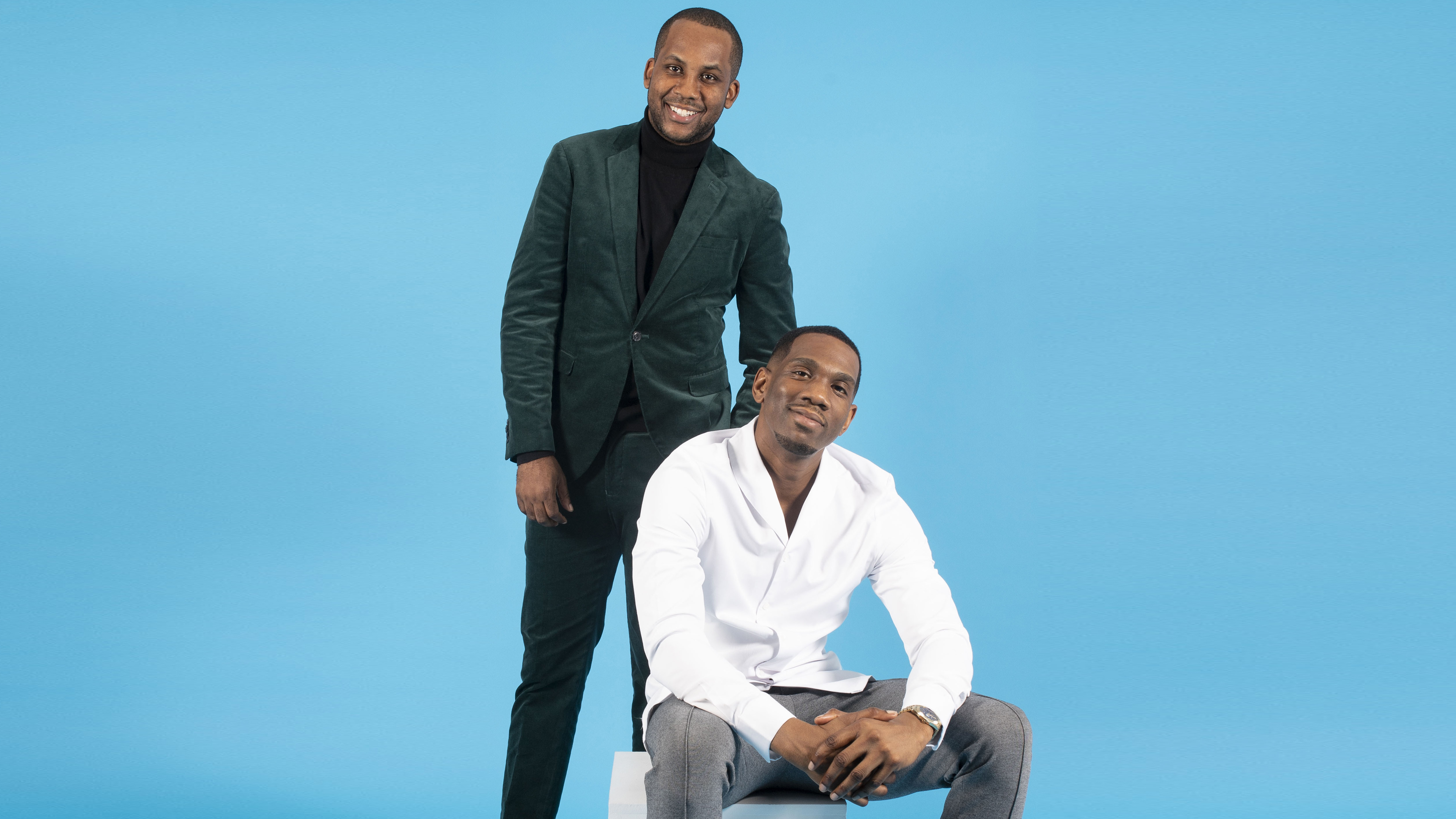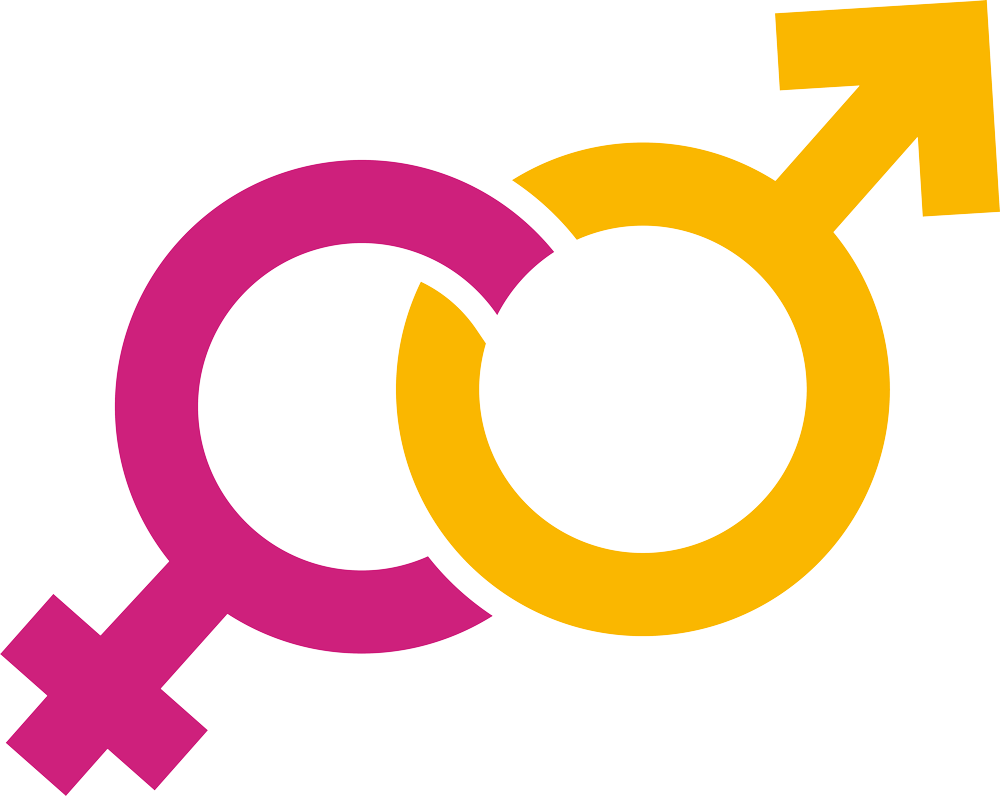 CouplePlay is a Sex-Box Subscription business founded by entrepreneurs Marcus Miller and John Patrick during the Covid-19 lockdown in 2021. Our diverse team, based in London, are proud to offer couples a fresh new way to keep their sex life exciting. Our boxes are assembled at our base in the United Kingdom and can be shipped nationwide.
After watching a TV show where couples described their own sex lives as predictable, we felt inspired. We noticed that the market was missing a service designed specifically to help couples improve their sex lives together at any stage of their relationship. 
As entrepreneurs, we're always on the lookout for fresh and exciting ways to improve the lives of others. Using our business knowledge, our own personal experiences and our perspectives on sex and relationships, we created CouplePlay to do just that. 
Our sex boxes are uniquely tailored to each couple's needs, desires, and fantasies. We understand that every couple is different, and we believe that there will always be new ways to improve your sex life, no matter what your preferences are or how long you've been together. 

Our Commitment to our Subscribers

Our goal is to always source and provide the best products and experiences in our sex boxes. It is important to us that you enjoy what you receive in each and every box and that our service adds excitement and enjoyment to your sex life. 
We are committed to providing excellent customer service. Our team is available to you should you have any concerns or feedback on your box. We also pride ourselves on the secure and discreet delivery of all of our sex boxes,

We carefully select products for each subscriber's personalised sex box. Our wealth of knowledge and expertise allows us to pick the perfect items for each couple to ensure a new and fun sexual experience based on their unique preferences. 
Couples are sent different items every month to help them discover and explore exciting new ways to satisfy their sexual needs, desires, interests and fantasies, whilst also adding an element of spontaneity. With options to choose ranging from sex toys to intimacy games for couples, our sex boxes provide couples with a variety of new things to try in the bedroom that are sure to spice up your sex life.

CouplePlay offers two different subscriptions to suit every couple's needs: CouplePlay Monthly and CouplePlay Quarterly.